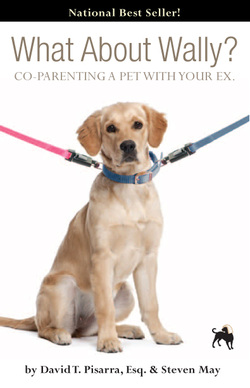 The book that shows you how to share a dog!

I share my story of co-parenting Dudley
with you, based on my years as a divorce and custody attorney in Los Angeles, CA.

My co-author Steven May, shares his story and his wisdom of working with pets over the 35 years.

Together, we provide you with the tools you need, to successfully share your pet, with your ex.